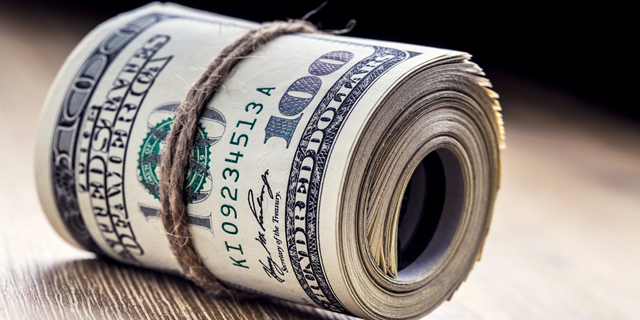 Israel Accepted as Member of Global Anti-Money Laundering Organization FATF
Financial Action Task Force is an intergovernmental organization founded to create anti-money laundering and anti-terrorism funding policies
Lilach Baumer
|
08:30 11.12.2018
Israel has been accepted as a full member of intergovernmental organization Financial Action Task Force (FATF), the organization announced Monday. Founded in 1989 as an initiative of the G7 countries—Canada, France, Germany, Italy, Japan, the U.K., and the U.S.—FATF develops policies to combat money laundering and terrorism funding. Israel is the organization's 38th member.
For daily updates, subscribe to our newsletter by clicking here.
Israel has been an observer to the FATF since February 2016. A FATF delegation visited the country in March to assess its compliance with FATF recommendations, and the effectiveness of its anti-money laundering and anti-terrorism funding systems.