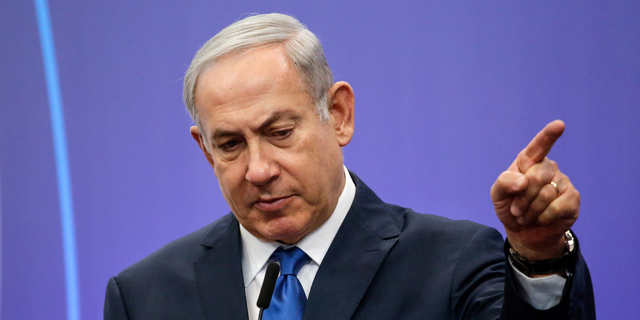 Netanyahu: "Horrific" Khashoggi Murder Balanced by Saudi Influence in Middle East
On Saturday, Israeli broadcast news reported that Netanyahu is working to formally establish diplomatic relations with Saudi Arabia
Adi Pick
: 2018-12-13T13:59:19..
Addressing foreign journalists Wednesday, Israeli Prime Minister Benjamin Netanyahu called the murder of Saudi journalist Jamal Khashoggi in Istanbul "horrific." Netanyahu then went on to justify Israel's stance towards Saudi Arabia by saying the Khashoggi's killing is "balanced" by "the importance of Saudi Arabia and the role it plays in the Middle East."
For daily updates, subscribe to our newsletter by clicking here.
Netanyahu added that if Saudi Arabia was to be destabilized, "the world would be destabilized." "I think that has to be taken into account," the Israeli leader said.