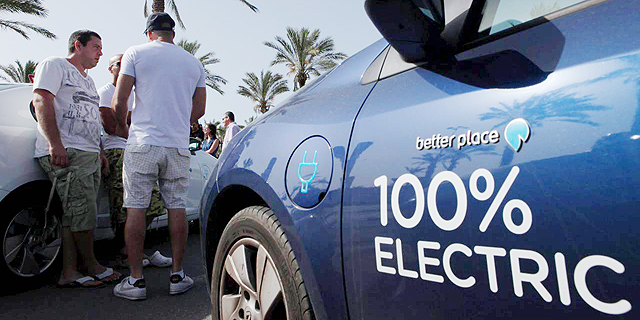 Over Five Years, 3,307 Israeli Startups Went Belly Up
The now-defunct companies raised nearly $4 billion between them, almost a quarter of which was raised by once ambitious electric car company Better Place
Adi Pick and Hagar Ravet
|
15:09 24.12.2018
3,307 Israeli high-tech companies ceased to operate between 2012 and 2017, according to a new report by Israel-based market research firm IVC Research Center Ltd. A total of $3.79 billion was raised by these companies prior to their closure, amounting to $632 million per year on average since 2012. Approximately two-thirds, or $2.53 billion of the total sum invested in these companies, was raised by companies in the initial revenue stage.
For daily updates, subscribe to our newsletter by clicking here.
There are currently 8,360 active Israeli tech companies, according to the report. On average, Israeli startups have raised a combined $4.43 billion each year since 2013.