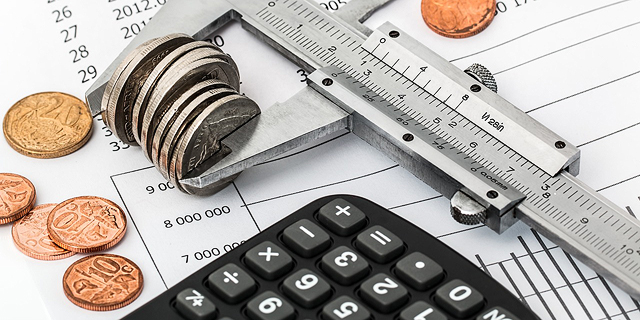 Israel Approves CRS Tax Regulations, With a Caveat
Israel's parliamentary finance committee approved on Tuesday a series of statutes that will make life a lot harder for tax evaders in the country. Philanthropic Jewish orthodox community lending institutes will be exempted
Omri Milman
|
12:14 03.01.2019
Israel's parliamentary finance committee approved on Tuesday a series of statutes that will make life a lot harder for tax evaders in the country. The regulation, which Israel is committed to as part of an international taxation standard called common reporting standard (CRS), means Israeli banks and financial institutes will now be required to pass on to international authorities information about accounts belonging to foreign residents, and vice-versa.
For daily updates, subscribe to our newsletter by clicking here.
Over 100 countries have signed up to CRS. The set of regulations is intended to combat tax evasion, estimated by the World Bank to be equivalent to over 5% of global gross domestic product. It requires countries to automatically exchange financial information on an annual basis. Accounts of over $1 million will be subject to more comprehensive reporting and monitoring, but all account holders will have the right to appeal before their information is transferred.