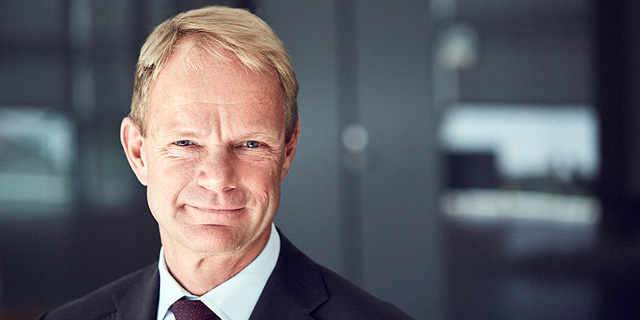 Copaxone Profit will Continue to Fall, But Teva is Set to Double Down on Biosimilars
Speaking at J.P. Morgan's Healthcare Conference on Monday, CEO Kåre Schultz said he expects the U.S. generic market to stabilize in 2019
Lilach Baumer and Hezi Sternlicht
|
10:03 08.01.2019
Teva Pharmaceutical Industries Ltd. will continue to see its profits from multiple sclerosis drug Copaxone diminish, according to CEO Kåre Schultz. Responsible for a fifth of Teva's revenues in 2016 and over $40 billion in sales since 1996, Teva's Copaxone revenues have been falling ever since generic competitors entered the European market in late 2016 and the U.S. market in late 2017. The trend is expected to continue in the first quarter of 2019, Shultz said speaking at a healthcare event hosted by J.P. Morgan in San Francisco Monday. The U.S. generic drug front is expected to stabilize this year, Schultz said.
For daily updates, subscribe to our newsletter by clicking here.
Despite streamlining its portfolio over the past year, Teva is still one of the world's largest generics manufacturers, and the downward pricing pressure has hit the company's profit margins hard.