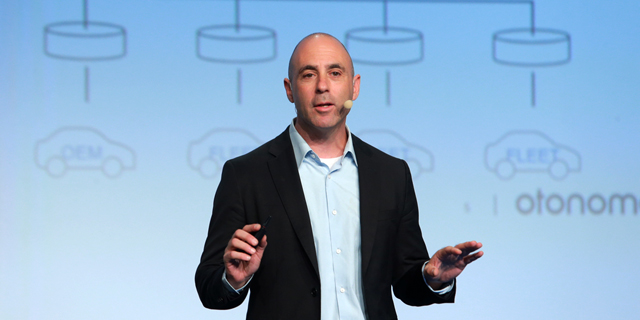 Daimler to Integrate Otonomo's Data Collection Technology in Mercedes-Benz Connected Cars
As part of the collaboration, Mercedes-Benz customers will be offered customized services according to their use of the vehicle, including usage-based insurance policies and on-demand fueling or charging
Stuttgart-based automaker Daimler AG has partnered with Israel-based car data broker Otonomo Technologies Ltd., the latter announced Wednesday.
For daily updates, subscribe to our newsletter by clicking here.
As part of the collaboration, Daimler integrated Otonomo's data gathering technology into Mercedes-Benz connected cars, to offer users customized services according to their use of the vehicle, including usage-based insurance policies and on-demand fueling or charging. The service has been available since mid-December.