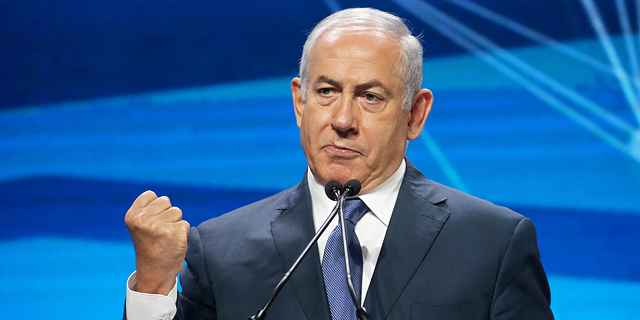 A Local Social Media Strongman, Netanyahu Stalls Israeli Anti-Propaganda Legislation
More than a question of preserving power, for Netanyahu, winning the upcoming elections may be what stands between him and an indictment
Tofi Stoler
|
08:25 18.01.2019
Israeli election law dates back to 1959 and prohibits, among other things, carrying torches as part of a political campaign in the 90 days leading to elections. It also prohibits handing out gifts, serving food and alcoholic drinks, and supplying entertainment. Presenting videos is also explicitly prohibited except on daily transmissions at a specific hour determined by Israel's Central Elections Committee.
For daily updates, subscribe to our newsletter by clicking here.
Needless to say, the law does not take into account the internet. Or mobile phones, mass distribution of direct messages, and any other sort of activity that is more in touch with how political campaigns are managed in the country nowadays, whether by internal, or external interested parties.