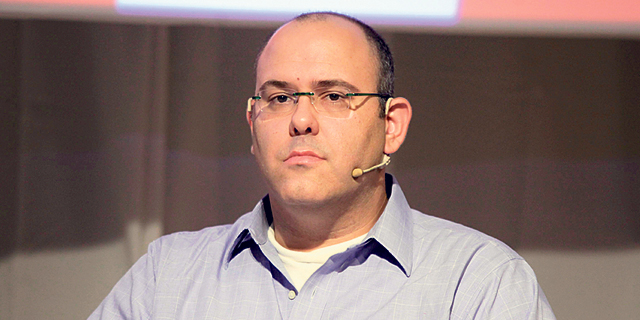 Eurofins Agro, Consumer Physics Partner to Provide U.K. Farmers With Instant Feed Analysis
The two companies will market Consumer Physics' SCiO, a hand-held device capable of analyzing a variety of silage types, in less than a minute
Wolverhampton, U.K.-based agriculture analytics company Eurofins Agro UK has partnered with Israel-based startup Consumer Physics Inc. to market the latter's SCiO animal feed analysis device in the U.K., the companies announced Wednesday.
For daily updates, subscribe to our newsletter by clicking here.
SCiO is a hand-held device that can be used on location on a farm and is capable of analyzing a variety of silage types in less than a minute, without having to send samples to a lab.
Founded in 2011 and based in Herzliya, a town in the Tel Aviv area, Consumer Physics has raised $45.17 million to date according to Pitchbook data. Investors include California-based venture capital firm Khosla Ventures and Jerusalem-based equity crowdfunding company OurCrowd Ltd.
Eurofins Agro is a subsidiary of Brussels-headquartered Eurofins Scientific SA, a global network of laboratories providing testing services to various industries including pharmaceuticals, food, and agriculture.