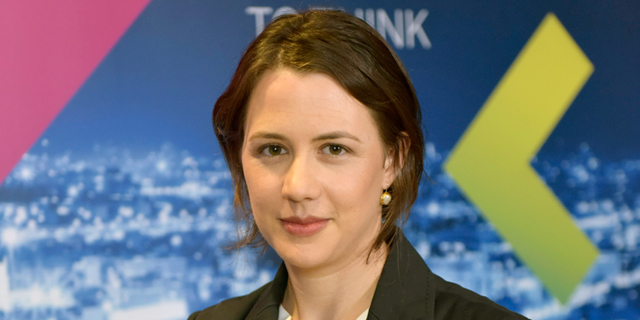 Israel Innovation Authority Launches Grant Program for Female-Founded Startups
The aim of the program is to double the number of such initiatives supported by the authority within two years
Adi Pick
: 2019-02-06T17:33:50..
The Israel Innovation Authority, the government's tech investment arm, announced on Wednesday the launch of a grant program for female-founded startups.
For daily updates, subscribe to our newsletter by clicking here.
The grant aims to double the number of female-led initiatives supported by the authority within two years.