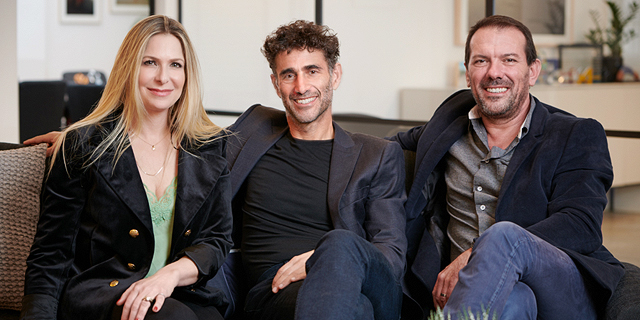 Mind the Tech NYC
Late-Stage Venture Firm Qumra to Showcase Promising Israeli Pre-Growth Startups in New York
As part of Calcalist's third annual Mind the Tech conference, Qumra will present a list of Israeli companies its partners believe have the greatest potential
Omer Kabir
|
14:35 12.02.2019
Tel Aviv-based late-stage venture capital firm Qumra Capital will reveal a list of the most promising Israeli startups at Calcalist's third annual Mind the Tech conference, to take place in New York on April 10-12. Qumra's list of "Tomorrow's Promising Growth Companies" will include Israeli companies its partners believe have the potential to reach over $10 million in annual revenues.
For additional information on the conference click here.
Calcalist's Mind the Tech conference brings together entrepreneurs, investors and business partners from Israel and the U.S. for a three-day mingling and business development event.
Israeli tech startups that generated revenues of $2 million to $10 million in 2018 and expect to continue accelerated growth can apply to be included in the list.