WeTechBerlin
Soon You Will be Able to Charge Your Car in Under 10 Minutes, Storedot COO Says
Erez Lorber, StoreDot's chief operating officer spoke at Calcalist's WeTechBerlin conference on Tuesday
Adi Pick
|
16:05 24.02.2019
Israel-based battery startup StoreDot Ltd. is working on a car battery that will take less than ten minutes to charge, Erez Lorber, StoreDot's chief operating officer said at Calcalist's WeTechBerlin conference on Tuesday.
For daily updates, subscribe to our newsletter by clicking here.
Founded in 2012, and based in the Tel Aviv suburb of Herzliya, Storedot develops fast-charging batteries for mobile phones, tablets, and laptops, as well as for electric vehicles.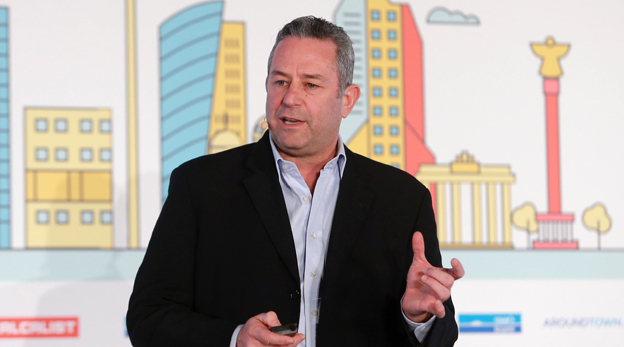 The company has raised $158 million to date, according to Pitchbook data. The company's investors include Samsung and German carmaker Daimler AG. Storedot announced in November that it signed an agreement with Shenzhen-listed lithium batteries manufacturer EVE Energy Co. Ltd. to manufacture its products for electric vehicles and mobile devices in China.