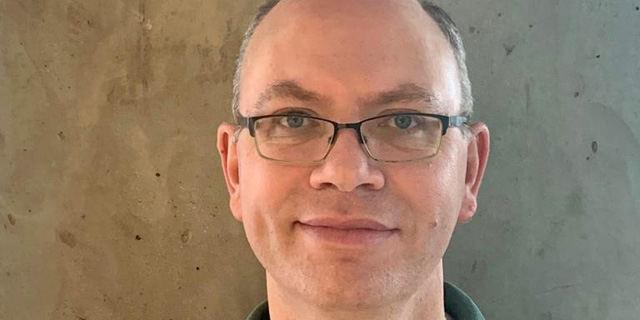 Former Microsoft Executive Now Helps Magic Leap Connect with Israeli Firms
Hanan Lavy has joined Magic Leap in October as director of ecosystems management in Israel. In his previous position, Lavy was a senior director at Microsoft's global startup accelerator program
Orr Hirschauge
|
14:21 11.03.2019
Former Microsoft executive Hanan Lavy has joined Florida-headquartered augmented reality company Magic Leap in October as director of ecosystems management in Israel. In his previous position, Lavy was a senior director at Microsoft's global startup accelerator program, where he was both the manager of the company's Seattle accelerator and previously a manager of the company's Israeli accelerator, in Herzliya, a town north of Tel Aviv.
For daily updates, subscribe to our newsletter by clicking here.
"Not many people come with hands-on experience in setting up technology ecosystem, as Hanan does," Tamir Berliner, Magic Leap's country manager said in a phone interview with Calcalist Monday.
"Spatial computing is a new paradigm which can give customers value in many types of technologies," Lavy said in a phone interview with Calcalist in February. For now, Lavy said, he is looking for potential partners for Magic Leap among Israeli creators, startups, and bigger firms. "We think the local ecosystem can create interesting content," he said.
Magic Leap has a research and development operation in Israel employing over a hundred people in offices in Tel Aviv, and Haifa.