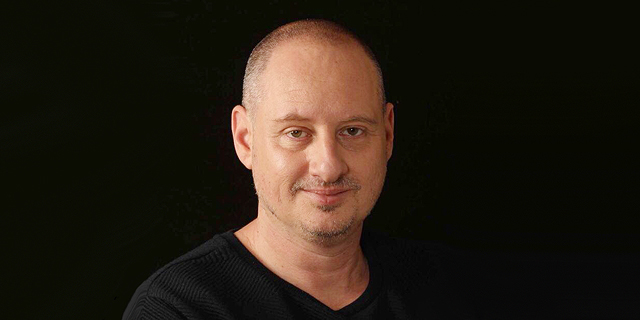 This GDPR-Compliant App Will Keep Your Contact and Career Data Up to Date
Keepin gives users the ability to control the way their contact information shows up on other users' phones, allowing them to update their own profile and make sure it remains updated
Orr Hirschauge and Tofi Stoler
: 2019-03-11T18:14:13..
Israel-based contact management startup Keepin App Ltd. intends to give individuals and companies the ability to control the way their contact details show up on other users' phones. No more "James dog walker," or "Michael loud neighbor" for you—from now on, everyone will have your full name and current work title at hand at all times, like a business card you can constantly update.
For daily updates, subscribe to our newsletter by clicking here.
"We put the control over your contact information back in your hands," Keepin co-founder and CEO Alon Sudri said in a phone interview with Calcalist last week.