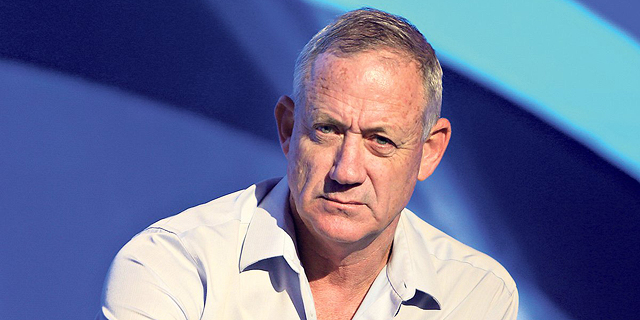 Netanyahu Rival Gets Points for Looks, Pundits Say
Standing taller than 190 centimeters, the former Israeli general turned politician Benny Gantz can become one of the world's tallest leaders if elected
Adi Pick
|
16:29 25.03.2019
Standing tall at 191 centimeters, the former Israeli general turned politician Benny Gantz can become one of the world's tallest leaders if elected, as he is taller than both U.S. President Trump and Canada's Trudeau. While a coalition led by four term incumbent Benjamin Netanyahu still seems like a likely result of the election to take place April 9, Gantz, as some pundits have it, has a major electoral asset: his stature and good looks.
For daily updates, subscribe to our newsletter by clicking here.
Israeli journalist Ayala Hasson described Gantz as a "towering, blue-eyed" figure.
Israeli voters cast a ballot ticket for a political party, not a candidate. While only twice in Israel's history was an elected prime minister not the head of the party with the most parliamentary seats, current polls indicate a right-wing coalition as the most likely outcome.
Addressing AIPAC's annual conference in Washington D.C. Monday, Gantz said he would negotiate peace with "any honest Arab leader". Under his leadership, Jerusalem will remain united as Israel's capital, he said.