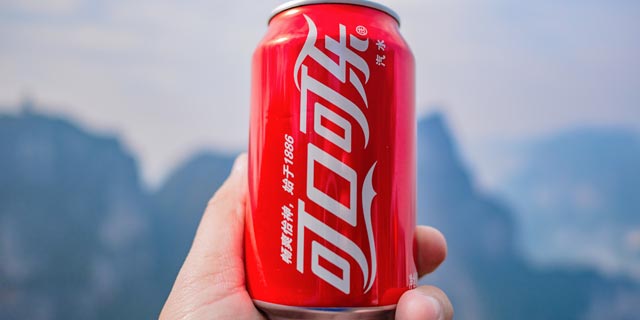 Opinion
More Than Three Years in China, and Ordering a Coke Is Still a Challenge
Mandarin is considered one of the most important languages to acquire, studied by the likes of Mark Zuckerberg and Donald Trump's grandchildren. There's only one problem—non-native speakers find it nearly impossible to master
Ofir Dor
: 2019-04-23T17:46:24..
The waitress at a Beijing cafe comes to take my order. Confidently, I say in Mandarin, "a coke please." She remains frozen, not sure what I just asked her to do. I know the drill, and so I try again: "one glass of Coca-Cola, if you will." This time she understands, and as she turns towards the kitchen, I'm left wondering: "how come after three and a half years of living in China and studying Mandarin, ordering a coke is still a challenge?"
For daily updates, subscribe to our newsletter by clicking here.
Mandarin and other Chinese dialects are heavily tonal languages, meaning tone is used to distinguish words that may appear similar but in fact can have completely separate meanings. Chinese has five crucial tones, and using them correctly will allow you to differentiate between such words as mother (ma) and horse (also ma).