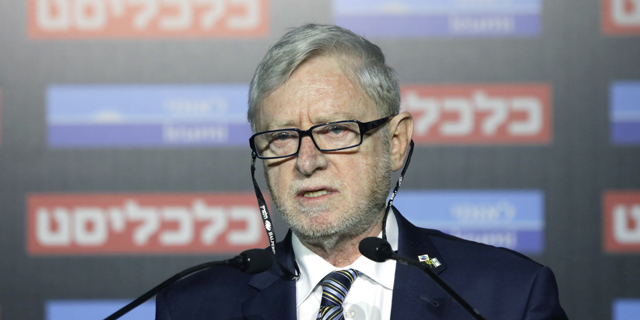 Israel's Critical Infrastructure Vulnerable to Cyber Attack, Says State Comptroller
Some of the bodies in charge of Israel's critical infrastructures are unprepared for the possibility of cyber attacks, according to a report published Monday by Israel's state comptroller
Omer Kabir
|
12:39 07.05.2019
Some of the bodies in charge of Israel's critical infrastructures are unprepared for the possibility of cyber attacks, according to a report published Monday by Israel's state comptroller. The report is based on an audit conducted between July 2017 and July 2018, which investigated Israel's Cyber Directorate, Ministries, and other auxiliary entities. The identity of some of the units was not publically available due to homeland security concerns.
For daily updates, subscribe to our newsletter by clicking here.
In recent years, cyberspace has become a battleground, with terror and crime organizations increasingly using cyber attacks, and the range and targets of such attacks continuously growing, the comptroller wrote in the report. Over the next few years, the cyberspace will have an increased impact on day-to-day life due to IoT devices, autonomous cars, and similar devices becoming more commonplace, meaning the impact of cyber attacks will also increase, he wrote.