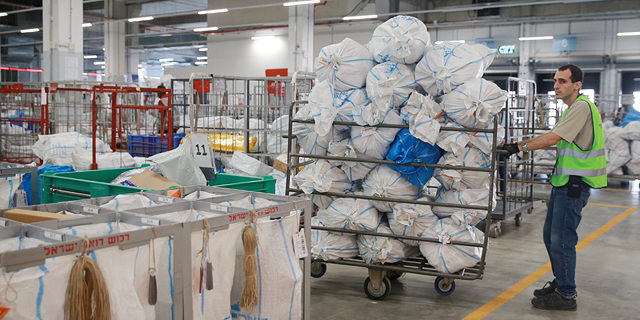 Israel Is Unprepared for E-Commerce Revolution, Says Government Watchdog
In a new report, the Israeli state comptroller criticized the country's postal service and customs authority for failing to meet the necessary challenges, as Israel's online retail market grows by 25% a year
Omer Kabir
|
17:33 23.10.2018
Israel is unprepared for the massive changes and challenges the e-commerce industry is bringing to the market and most relevant government entities have failed to prepare for the changes, says Israeli government watchdog.
For daily updates, subscribe to our newsletter by clicking here.
Between 2014 and 2016, the online retail market in Israel grew by 25% a year and was estimated at approximately $1.8 billion (about NIS 7 billion), which amounts to around 6% of the total retail market in the country, according to an annual report published Monday by Israel's state comptroller.