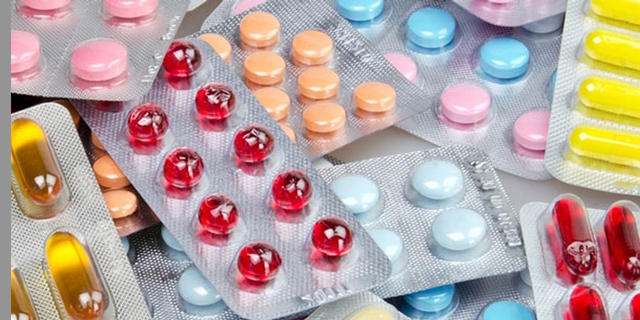 Israel Leads OECD Countries on Opioid Use Increase, Says Report
Between 2011 and 2016, the availability of opioids in Israel grew by 125%, according to an OECD report published over the weekend
Adrian Filut
|
17:39 19.05.2019
Between 2011 and 2016, the availability of opioids in Israel grew by 125%, compared to the OECD average of 13%, according to a new OECD report published Thursday. This puts Israel far ahead of all other countries in terms of usage growth, and above the OECD average in terms of mean availability. This is also in contrast to the trend seen in other OECD countries, where between 2011 and 2016 the availability growth rate dropped to 5.4% on average, after seeing growth rates of over 58% between 2002 and 2007.
For daily updates, subscribe to our newsletter by clicking here.
In terms of annual kilograms per one million people, however, usage in Israel is still below the OECD average: 5.9 kg compared to 27 kg, respectively.
reported
that the Israeli Ministry of Health is setting up a committee to examine opioid prescription policy in the country, due to increasing use. Ministry officials have in the past been of the opinion that the growing use of medical cannabis in Israel will curb the rise in opioid use, but recent data has shown that it had not.