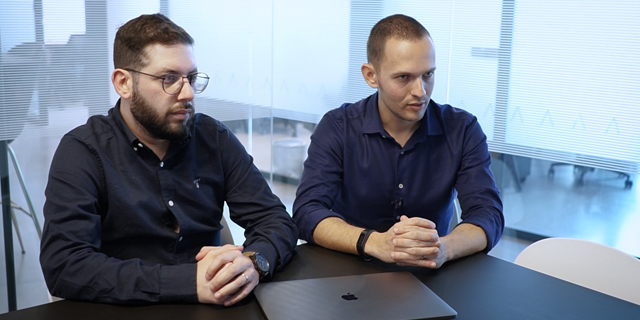 Business Travel Startup Arbitrip Will Arbitrage Your Trip
Ever worry that your hotel room price will drop after you booked? Tel Aviv-based Arbitrip develops a platform for companies booking hotel rooms for their employees
Maor Shalom Swisa
|
10:54 02.06.2019
Ever worry that your hotel room price will drop after you booked? Tel Aviv-based Arbitrip, operated by Arigato Advanced Travel Technology Ltd., ensures travelers won't lose out in the event of a change in their hotel's pricing.
For daily updates, subscribe to our newsletter by clicking here.
Arbitrip develops a platform for companies booking hotel rooms for their employees. The company uses machine learning algorithms to study user preferences and booking requirements, and scours the web for matching accommodations. Arbitrip's economic model is not based on payment for the use of the system, but on fees from hotels and suppliers with whom they work, similar to travel agencies.
In June 2018, The Teddy Sagi Group invested $4 million in Arbitrip, and the company has raised $5 million to date.
Arbitrip co-founders Orel Jossef (left) and Benny Yonovich. Photo: Israel Hadari