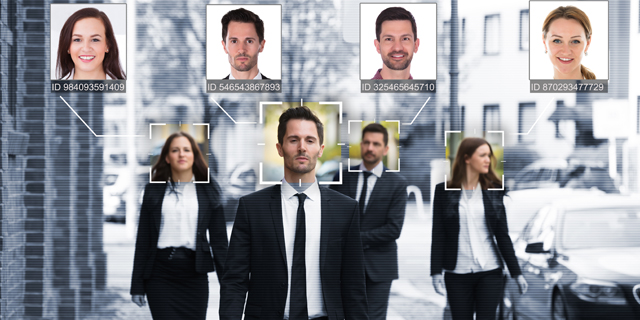 At Computex, Privacy Is a Thing of the Past
One of the main tasks facing every visitor to international conventions, particularly technological events, is identifying upcoming industry trends
Elihay Vidal, Taipei
|
12:53 02.06.2019
One of the main tasks facing every visitor to international conventions, particularly technological events, is identifying upcoming industry trends. Is it autonomous vehicles? Has the time come for 5G? Is it the cloud computing service providers that need to prepare themselves for an upcoming revolution? What niche is currently generating the largest buzz, and what does that predict for the domain for the next few years?
For daily updates, subscribe to our newsletter by clicking here.
So, here is the main trend from the Computex 2019 trade show held in Taiwan last week: forget privacy. In the next few years, more and more entities will begin monitoring you, photographing and videotaping you, and analyzing that information for their own gain.