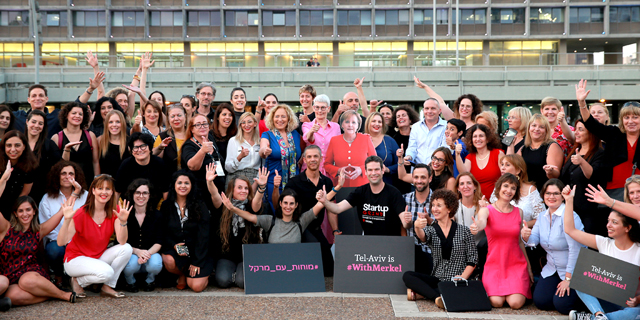 Israel Lags Behind Most Developed Countries in Gender Equality
Israel ranked 31st on the inaugural SDG Gender Index of non-partisan organization Equal Measures 2030
Israel lags behind most developed countries in gender equality, according to a new report. The country was ranked 31st on the inaugural
SDG Gender Index
released earlier this week by non-partisan organization Equal Measures 2030. The organization is a partnership between civil society and private sector entities dedicated to promoting and achieving gender equality by 2030. Among the criteria affecting gender equality, which the report examined, were poverty, education, health, and violence against women.
For daily updates, subscribe to our newsletter by clicking here.
The index measured the progress of 129 countries when it comes to 51 gender equality targets outlined in the U.N.'s
Sustainable Development Goals
, scoring their policies from zero to 100. No country on the index achieved a perfect score that would mean gender equality has been achieved in its domain.