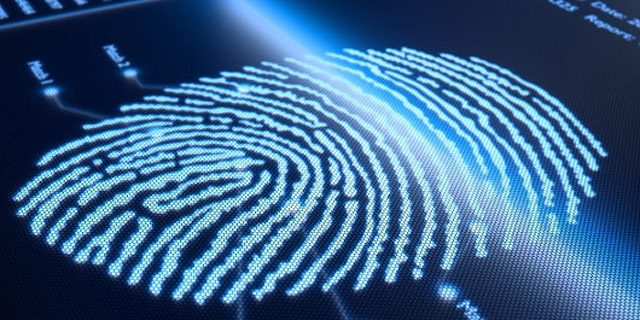 Israel's National Biometric Database Authority Failed to Report Two Security Incidents
The authority failed to report the incidents—which took place in 2017 and 2018—to its overseeing parliamentary committee, a committee that apparently hasn't convened since 2017
Omer Kabir
|
16:46 16.06.2019
Over the past two years, the Israeli National Biometric Database Authority has experienced two information security incidents and broke the law by not reporting them to the parliamentary committee in charge of its operations. The state was compelled to reveal this information following a petition to the courts again the biometric database. Another appeal for information, submitted in April to the Israeli parliament, revealed another troubling fact—the committee tasked with overseeing the biometric database has not convened once since 2017.
For daily updates, subscribe to our newsletter by clicking here.
The biometric database authority declined to reply to Calcalist's request for comment.
The authority's failure to report the incidents is one of the symptoms of a system that does not give a damn about its citizens, Nir Hirshman, one of the heads of the digital rights movement, said in a statement. The incidents should have come to light due to the work of the parliament and not as throwaway information submitted by the state following a court petition, he said, adding that the situation brings forth many troubling questions regarding the database and the operations of the authority.