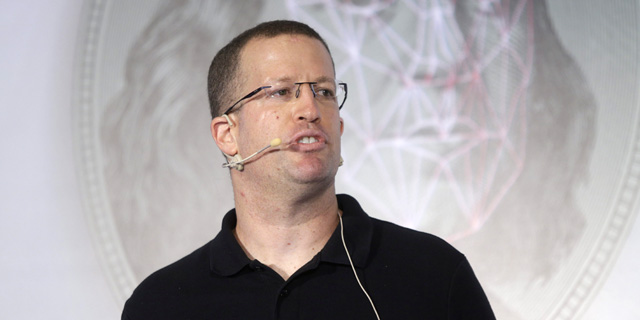 FINTECH 2019
Investors Are Interested in Fintech, Says Bluevine Co-Founder and CTO
Nir Klar spoke Monday at a fintech conference held in Tel Aviv by Calcalist, Bank Leumi's tech banking arm LeumiTech, and accounting firm KPMG
Tomer Hadar
|
13:02 25.06.2019
U.S. banks, especially large banks, do not like to lend money to small businesses, said Nir Klar, co-founder and chief technology officer of online lender BlueVine Capital Inc. Speaking Monday at a fintech conference held in Tel Aviv by Calcalist, Bank Leumi's tech banking arm LeumiTech, and accounting firm KPMG, Klar said that while there are over 50 million small businesses in the U.S., loan requests by small businesses take a long time to process and are rarely approved. If they are granted, the sums handed out are low, he added.
For daily updates, subscribe to our newsletter by clicking here.
Founded in 2013, BlueVine currently employs 300 people, 100 of them in Israel, and is operational only in the U.S. The company's investors include well-known venture capital funds as well as institutional investors, among them Citibank and Silicon Valley Bank. According to Klar, the company has already raised $140 million in equity and $400 million in credit lines.