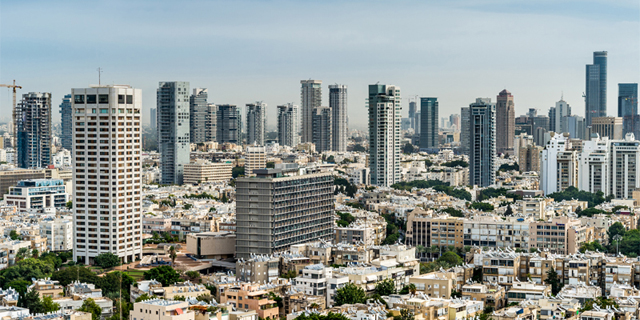 Tech Exits Nearly Doubled in Valuation in First Half of 2019, Report Says
Despite a year-over-year drop in the number of deals from 73 to 66, the total sum of deals jumped from $6.49 billion in the first half of 2018 to $14.48 billion—$7.58 if omitting the yet to be completed Mellanox-Nvidia acquisition
Hagar Ravet
|
13:39 04.07.2019
The total valuation of Israeli tech exits in the first half of 2019 amounted to $14.48 billion over 66 deals, according to a new report published Thursday by Israel-based research firm IVC Research Center and Israel-based law firm Meitar Liquornik Geva Leshem Tal. Not including the $6.9 billion acquisition of Mellanox Technologies Ltd., announced in March and still yet to be completed, the total sum of exits stood at $7.58 billion, the highest in five years.
For daily updates, subscribe to our newsletter by clicking here.
Compared to the first half of 2018, the number of exit deals dropped from 73, but the average exit valuation increased to $116.6 million, from $88.92 million in the first half of 2018.