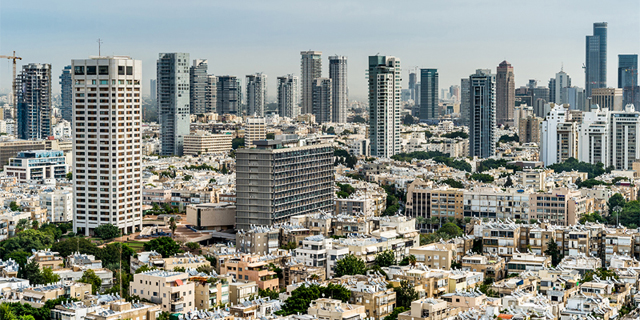 Corporate Funds Are Taking Over Israel's Startup Scene
Israel has seen a record $7.5 billion invested in startups in 2018. Unlike previous years, corporate venture arms played a role in almost half of the year's deals
Hagar Ravet
|
13:36 19.06.2019
Israel has seen a record $7.5 billion raised by startups in 2018, according to data from Tel Aviv-based research firm IVC Research Center Ltd. Unlike previous years, almost half (43%) of all funding rounds were participated by at least one corporate venture capital (CVC) vehicle, or as entrepreneurs like to call them, strategic investors.
For daily updates, subscribe to our newsletter by clicking here.
CVCs are not a new phenomenon, but their popularity has risen and ebbed according to market conditions. A 2016 report by research firm CB Insights that looked into the history of corporate funds found that at their peak, in the 1970s, they accounted for 41% of all venture capital investments. In recent years, they have peaked again, reaching a 51% market share in the U.S. in 2018, according to research company Pitchbook Data Inc. The same trend holds true for Israel, according to IVC. Between 2012 and 2018, CVCs' share has risen from less than a quarter to 43%. In 2012, they were involved in 6% of the 773 deals recorded that year, while in 2018, that percentage rose to 18% out of 949 deals.