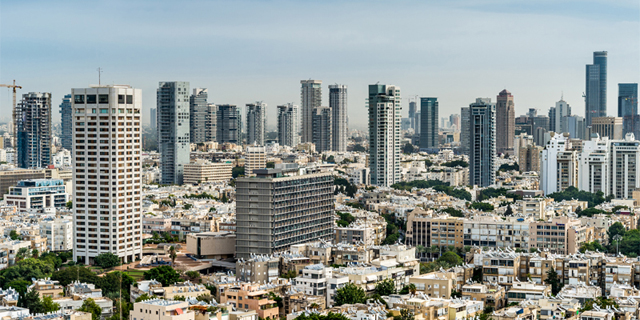 PoV
Raising Capital With Equity: How Expensive Is Expensive?
Oron Maymon is the chief science officer at Tel Aviv-based Liquidity Capital, of Tel Aviv-listed investment house Meitav Dash Investments
Oron Maymon
|
15:30 15.07.2019
Startups require large amounts of cash to finance growth. Most startups obtain the funds through later stages of equity rounds. While it is indisputable that equity is the most expensive financing option, the question is how expensive is it really?
For daily updates, subscribe to our newsletter by clicking here.
Our friend and investor Ran Oz built this simple table to demonstrate typical valuation growth for a startup, focusing on recurring revenues and commonly used revenue multipliers.