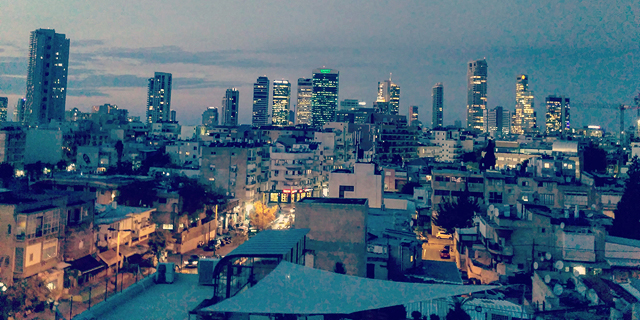 As Market Matures, Israeli Tech Valuations Continue to Climb
More Israeli startups raising capital in 2018 did so at higher company valuations than their last round, compared to 2017, according to a new report
Meir Orbach
|
09:07 20.05.2019
Israeli startups looking to raise capital are doing so at higher and higher valuations. Out of the startups that held funding rounds in 2018, 89% did so at a higher company valuation than their last round, compared to 81% in 2017, according to a new survey published Sunday by Israel-based law firm Shibolet & Co. and international law firm Fenwick & West LLP.
For daily updates, subscribe to our newsletter by clicking here.
The number of companies raising at the same valuation dropped from 8% in 2017 to 3% in 2018, and the number of companies that had seen their valuation decrease also fell from 8% to 3%.