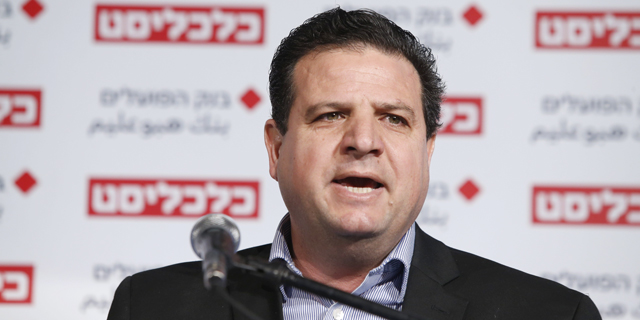 Election
In Israel, Arab Voters Vote Less, Data Shows
The number of eligible voters from Israel's largest minority increased significantly since 1992, but low voting rates diminish their electoral power, according to data gathered by Arik Rudnitzky of the Israel Democracy Institute
Shahar Ilan
|
10:09 17.09.2019
The electoral power and voting trends of the Arab minority in Israel have changed dramatically in the past three decades. Representing 20% of the population and 16% of eligible voters as of April, Arab voters and their willingness to show up at the polls are crucial to any possible result in the aftermath of the country's general election on September 17. Since the early 1990s, there has been a dramatic increase in the number of Arab voters, according to data gathered by Arik Rudnitzky, a researcher for Jerusalem-based non-partisan research center the Israel Democracy Institute.
One possible explanation given by Rudnitzky for the decrease in Arab votes going to Jewish-led parties—which brought Arab-led parties from just five seats in 1992, to their record 13 seats in 2015—is that Arabs tended to vote for Rabin and Peres' Labor party when it was perceived as a potentially ruling party that could progress their community's interests. But as the Labor's power dwindled in the past three decades, reaching an all-time low of just six seats in April, Arab voters left it as well, he said.
Rudnitzky places the blame on the Jewish-led parties themselves, which are perceived within the Arab community as only interested in racking in votes, before disappearing until the next election.