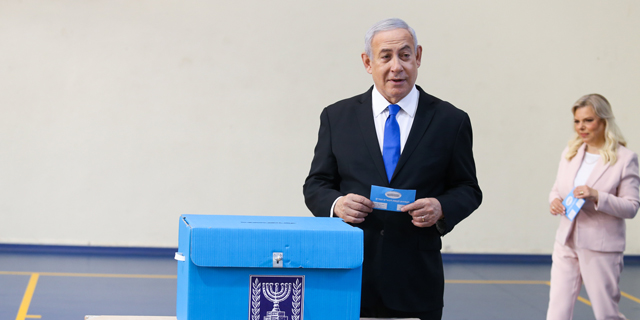 Election
Third Time's a Charm: Israel Heads for yet Another Election
On Wednesday at midnight, the final deadline for an Israeli parliament member to gather a majority of 61 fellow parliamentarians has passed and the Knesset voted to disperse, setting a new election for early March
Tofi Stoler
|
13:00 12.12.2019
On Wednesday at midnight, the final deadline for an Israeli parliament member to gather a majority of 61 fellow parliamentarians has passed. Later that night, the parliament, also known as the Knesset, dispersed, setting a new election for Monday, March 2. This would be Israel's third election in under a year.
April 2019's election
reached a stalemate when sitting Prime Minister Benjamin Netanyahu failed to establish a majority coalition. This happened once more following the Election in September. Netanyahu's main contender, former military Chief of Staff Benny Gantz of centrist party Blue and White, then received his chance to form a government but also failed in securing a majority. The Knesset then got an additional 21-day period to come up with a candidate that will manage to sweep the support of more than half of its members. It ended last night.
political vacuum
created by this situation means almost no laws are being passed or amended and no budgets are being allocated, leaving many of the state's arms to run on fumes.