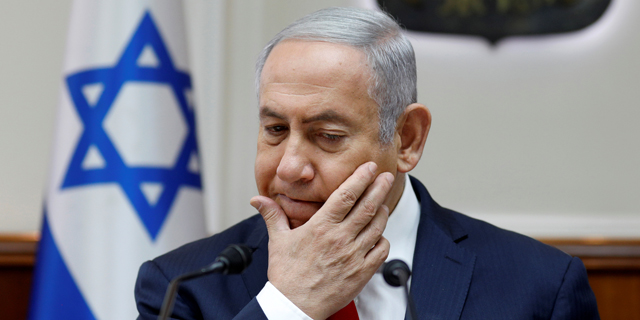 Leading Figures in Israeli Tech and Business Sectors Call for Prime Minister's Resignation
On Thursday, Benjamin Netanyahu became the first sitting prime minister to be indicted in a criminal case in Israel's history
Zvi Zerahia and Meir Orbach
|
18:09 27.11.2019
Leading figures in Israel's tech and business sectors are calling on Israeli Prime Minister Benjamin Netanyahu to Resign. Netanyahu is the first sitting prime minister to be indicted in a criminal case in Israel's history, having been charged with bribery, fraud, and breach of trust in three separate corruption cases on Thursday.
Netanyahu's alleged transgressions are yet another malady plaguing Israel's political system, which had already seen two divisive, costly, and ultimately inconclusive elections in 2019. Should Netanyahu resign—though he had made no indication that he intends to do so—it could be instrumental in helping Israel avoid a third, economically devastating election in the coming months. Israel has been governed by an interim government with limited power since April.
"We will not allow Israel and its democratic institutions to become collateral damage in the prime minister's personal fight for political survival," the letter read.