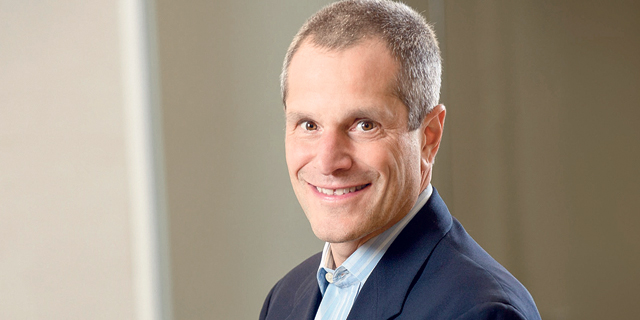 Interview
The Companies Oak Is Eyeing Don't Have to Be Profitable, But They Must Have Potential, Says Exec
Daniel Petrozzo, partner at Oak HC/FT, spoke to Calcalist about the firm's investment strategy in Israel
Meir Orbach
|
13:24 14.01.2020
In recent years, Israel has become a preferred investment ground for large U.S. funds. New York-based venture capital and private equity firm Insight Partners recently
announced
the opening of a Tel Aviv office,
following up
with a slew of investments, and General Atlantic has also
kicked up
its local investments. Investment banking firm Benson Oak, which set up a dedicated investment fund for the Israeli market in 2018, made six investments in Israeli fintech companies for a total of $100 million to date. Oak, one of the most established investment firms in the U.S., started focusing on healthcare and fintech in 2014. Its first dedicated fund manages $500 million, its second, closed in 2017, manages $600 million, and its third, which closed in August, manages $800 million—altogether almost $2 billion in assets under management.