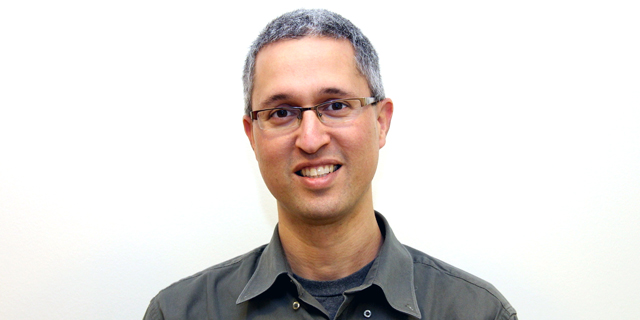 Investors Are for the Weak: These Tech Entrepreneurs Chose Bootstrapping Over VC Affluence
Bootstrapped companies target quick profitability and avoid pressure from investors. Following WeWork's crash and Uber's and Lyft's failure to take off, the time has come to look at business models that focus on more than just growth
Hagar Ravet
|
10:32, 23.01.20
The equity industry is still processing WeWork's IPO farse, but the business model that allowed the creation of WeWork's bubble is still going strong. The method that underlies venture capital investments—an external monetary investment in exchange for stock that could promise returns should an exit occur—is simple but has far-reaching consequences. Speedy growth, foregoing profitability, the myth of the legendary founder, and even lack of employee diversity are all products of the venture capital model. Despite a low success rate of around 10% and the precedent of the burst of the dot.com bubble, a real alternative to the current venture capital model has yet to arise. While WeWork might be an extreme case, the company, as well as companies like Uber and Lyft that did manage to go public only to flounder post their IPOs, exemplify an entire sector that waived profitability for growth.
PubPlus' founders were more concerned with building a company than with dreaming of an exit, Bar-Tur said. "Obviously, we founded the company with the eventual objective of financial profit, and I'd be lying if I said we would reject an amazing offer should one come our way, but we are not looking for a quick exit."
This article has been corrected. A previous version incorrectly identified Gil Bar-Tur's previous company as CrunchMate, and stated Lightricks has 185 employees in Israel and the U.S.