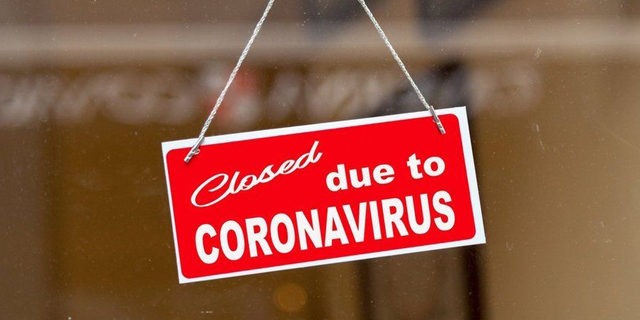 Fastest Recovery in History? Or Classic Bear trap?
Optimists believe the peak of the Covid-19 crisis is behind us and the market rises are on the way. Pessimists think we are heading for a bear market that will last for years. The start of financial reports season and the forecasts that accompany them may bring the markets crashing back down
Sophie Shulman
|
13:00 12.04.2020
Are we witnessing the fastest market recovery in history? Or is it a classic bear trap? This is the topmost question on the business sector's mind, immediately after the question "when will the economy reopen?" Just in time for the Easter holiday in the U.S., Wall Street recorded its best week since 1974, up more than 10% on all leading indices. At first glance, it looks like we're at the cusp of a major new bullish market, with a 25% spike in the S&P 500 index following March lows, a 28% jump in the Dow Jones and a 23% jump on the NASDAQ. American investors have a plethora of creative ways to describe what's going on in the stock market. One of the conversations is over the letter shape that best expresses the economic recovery after the coronavirus (Covid-19) crisis, whether it is a V-shaped graph or a W-shaped chart, which suggests there will be an additional plunge before markets go back to normal. The worst-case scenario is expressed by the L-shape, which would indicate a sharp drop followed by a vertical line resembling the pulse of a patient whose heart stopped beating.