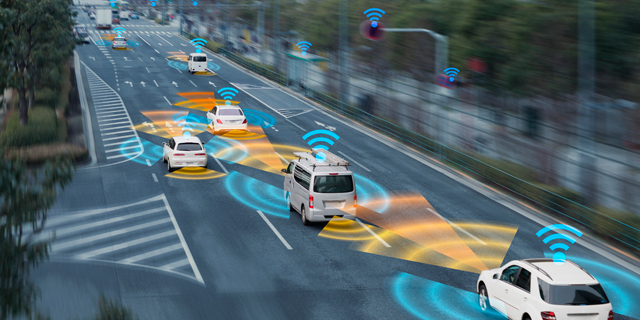 Israel drops two spots in KPMG's readiness for autonomous vehicles ranking
Home to 84 automated vehicle focused companies, Israel was again ranked number one in technology and innovation
James Spiro
|
12:59 09.07.2020
Big Four accounting firm KPMG has ranked Israel the 16th most prepared country for self-driving cars, according to its new report published earlier this week. The '
2020 Autonomous Vehicles Readiness Index'
shows Israel suffered a slight drop from last year when it was ranked 14th overall. KPMG gathered publicly available information and scored 30 countries relating to four different measures: policy and legislation, technology and innovation, infrastructure, and consumer acceptance. Overall, Singapore took the top spot by trading places with The Netherlands. Norway, the U.S., and Finland rounded up the top five spots.
second-cheapest
in the world after India. Despite the drop in ranking, the report also highlighted Israel's significant contribution to technology and innovation. Home to 84 automated vehicle focused companies, by far the highest relative to its population, KPMG ranked it top of the list, beating the U.S. and Japan. The strength was highlighted in May 2020 when the U.S.-based Intel bought Israel's mobility app Moovit for around
US$900 million
.
"Innovation is our major strength. We're the best in the world," Rotem said in the report.
Most countries are less prepared for autonomous vehicles than they were last year. Out of 30 countries, only four are more prepared for autonomous vehicles. The U.S., Canada, and China are among some of the countries whose 'readiness' has stayed the same.
KPMG is one of the Big Four accounting organizations with a network of firms in more than 140 different countries. It offers financial audits and advice from its 220,000 employees around the world.