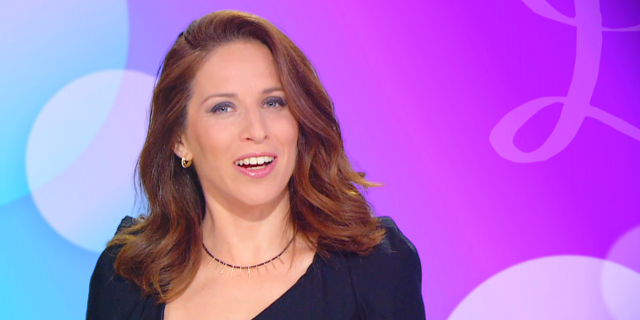 Israeli female role models launch Inspira, a new network for entrepreneurial women
Its podcast and social media network is designed for gendered languages, such as Hebrew, Arabic, and Spanish
James Spiro
|
13:21 10.09.2020
An annonymous female entrepreneur has launched a fundraising campaign for Inspira, a new educational podcast aimed at promoting female entrepreneurship and creativity. It intends to highlight the success of women in the tech world as well as other areas such as space, science, sport, and politics. It will join the company of Hastartupistiot, another podcast about female founders of tech startups that has been running since January 2017 with a community of over 5000 members.
"Women have been doing things throughout the years but no one has taken the time or given them the credit for what they did," said 'LibLib', the anonymous founder of the project speaking exclusively to CTech. "Once you see someone speaking about something and being credited for that, you think to yourself, if she can do it then maybe I can too. And this is what we're talking about. Putting role models in front of young girls to show them that women do carry on their dreams and deliver."
LibLib is maintaining her anonymity in order to keep the focus on young entrepreneurs and role models.
"If they talk about me and share my story then that's just one person," LibLib told CTech. "I'd love to keep it as something that is about the project, the amazing founders, and now the amazing podcast that we're running for young girls." Inspira is
currently raising funds
for its initiative until the end of September and hopes to go live in November.