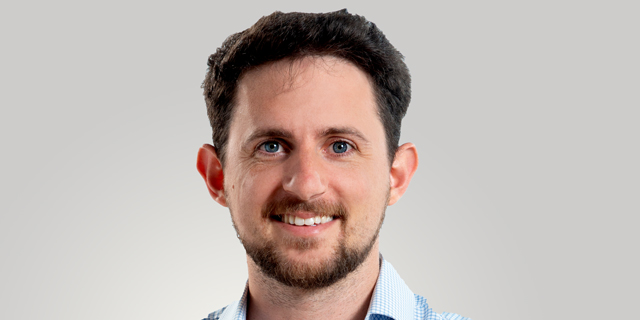 Venture capital firm Hetz Ventures closes $77 million second fund, despite Covid-19 restrictions
Hetz invests in Israeli entrepreneurs operating in the AI, Big Data, cybersecurity, fintech, and DevOps space
James Spiro
|
16:00 15.09.2020
Israel-based Hetz Ventures has closed its second flagship fund totaling $77 million, bringing its total amount to $130 million. The company, which focuses on early-stage pre-seed companies, has invested in 10 companies since its launch in 2018. "A lot of these relationships are from before Covid-19," said Judah Taub, Managing Partner of Hetz Ventures when speaking to CTech. "Some people think that speaking over Zoom is more difficult and less personal. Sometimes that's the case and sometimes it's not."
It conducted a macro thesis and found that one area that looks like a promising trend in the future is B2D - business-to-developer - and the expansion of 'low code, no code' solutions. This may be platforms that require no code, like Wix, or companies that might suggest or autocomplete code for experienced developers. "We're seeing this in an increasing number of sectors and we're investing quite heavily in startups there," Taub explained.
In 2019, the company received 1,200 decks, met with 360 companies, conducted due diligence on 37, and ultimately invested in five. According to Taub, 2020 saw every single metric increase despite Covid-19 restrictions. Hetz has already invested in two new companies with Fund 2 and although the details are confidential, he promises that they are "fantastic."
Hetz Ventures was founded in 2018 by Lord (Andrew) Feldman, Stuart Roden, and Taub. It invests in Israeli entrepreneurs operating in the AI, Big Data, cybersecurity, fintech, and DevOps space. It takes a hands-on approach and helps Israeli companies connect with an international network of enterprises and investors.