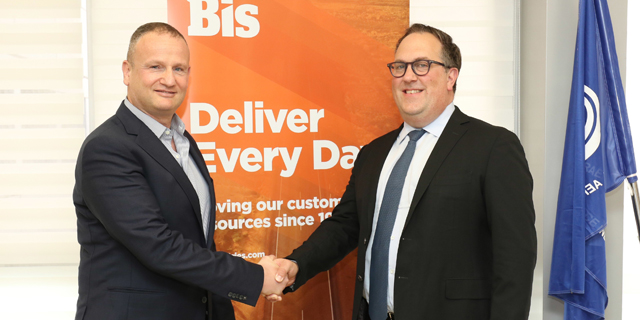 Israel Aerospace Industries and Bis launch Auto-mate, a new mining automation business
The new joint venture is IAI's entrance into the mining sector after success in the air, at sea, and on land
James Spiro
|
17:13 23.09.2020
Israel Aerospace Industries (IAI) and Australian resource logistics company Bis have announced a new joint partnership called Auto-mate, set to provide autonomous systems for mining operations.
The partnership will combine the operational talent of Bis in the mining sectors with IAI's autonomous technologies. IAI has been deploying its robotic and autonomous vehicles and solutions in the air, sea, and land for 40 years.
"The team was excited to join forces with another leader in innovation to bring this offering to the Australian and global market," added Bis CEO, Brad Rogers. "We are thrilled to be working alongside IAI on this industry first for mining automation. The flexible and scalable solution is designed to be the ultimate partner in mine site automation, with the ability to grow with the user's operation."
The venture is helping a wider sector of the mining industry gain access to the benefits of autonomous vehicles, making it safer and more efficient while allowing the user to collect invaluable data during their operations. Auto-mate will be headed by CEO Daniel Poller, who will run it from Perth, Australia.
"Auto-mate is set to make a significant impact on the mining and automation sector and will ultimately enhance safety and efficiency outcomes for our customers. I am thrilled that we can bring it to the Australian market," Poller said in a statement. IAI is an aerospace and defense company that provides technologies for space, air, land, cyber, and homeland security. Established in 1953, it is one of Israel's largest technology employers, with a workforce of 15,000. Bis was established in 1915 and provides logistics, materials, and handling of specialized equipment solutions to miners around the world. It has more than 2000 employees in 40 locations across Australia and Indonesia.