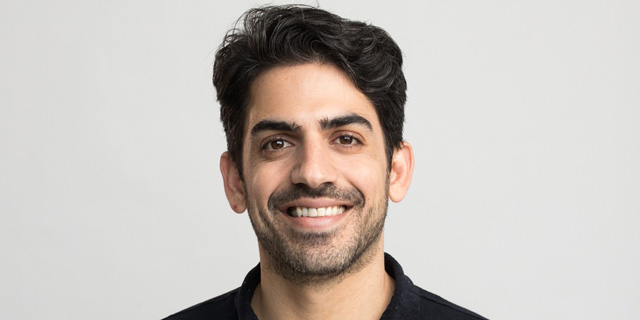 Next-gen e-commerce company Dialogue wants to help small businesses compete against the giants
Using machine learning and AI, the company automates content for personalized ads helping small businesses keep up online
James Spiro
|
16:30 19.10.2020
E-commerce tool Dialogue is using machine learning and natural language processing (NLP) to help merchants tailor their marketplaces for each customer. The startup, which has raised $500,000 in seed to date, believes that it can help SMBs compete with the giants in the online shopping industry. "Ninety-eight percent of online users go onto a website and leave without completing their purchase," explained founder and CEO Omri Katz. "We see merchants invest heavily in user acquisition and retention, and not as much in their online shopping experience." Dialogue is aiming to help merchants enhance their online store and appeal to each customer with personalized content created using AI. According to its website, brands have witnessed an almost 30% uptick in conversion rates.
According to Katz, theirs is a solution to a common problem in e-commerce today. Merchants have been investing their money in attracting initial visitors to their sites, unwittingly neglecting the actual online shopping experience. Whereas companies like Amazon have perfected the bespoke experience over years, newer and smaller SMBs have had to quickly adapt their platforms as shoppers increased their e-commerce habits.
Katz claims that Dialogue is the only company that personalizes the entire shopping experience automatically. "There are companies that offer personalization solutions, and companies that offer optimizations, but there are no companies that personalize the entire process in a fully automated way as we do." With Dialogue, he says, the need for someone to remain in-house and constantly checking the results will be a thing of the past.
For now, the service is only available on desktop but it hopes to expand its services into each merchant's native app, creating an 'omnichannel experience for their users'.