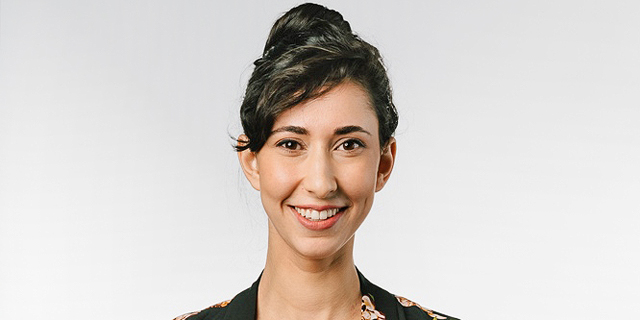 Appointments
TAU Ventures appoints Inbal Perlman as VP of Business Development
The former 'Googler' will help accelerate growth for the Israeli fund and portfolio
James Spiro
|
12:33 29.10.2020
Venture capital fund TAU Ventures has appointed Inbal Perlman as its new VP of Business Development. In the role, Perlman will lead the fund's Business Development department and provide support to the portfolio companies while building strategic relationships with partners for the fund. Before joining TAU Ventures, Perlman managed Google for Startups community and led its startup ecosystem development while supporting them at Google Campus. While there, she helped drive business and technology support, provided access to global investor networks, and mentored them with Google and industry experts.
"We're thrilled to have Inbal join our team. Her deep experience and passion for helping startups succeed on the global stage will be an amazing value-add for TAU Ventures," added Nimrod Cohen, Managing Partner at TAU Ventures. "We provide pre-seed funding for exceptional founders and Inbal's support and knowledge will be invaluable in navigating them on their journey ahead."
TAU Ventures is affiliated with Tel Aviv University and invests in early-stage, cutting-edge technologies based in Israel. Established in 2018, it has already invested in 15 companies.