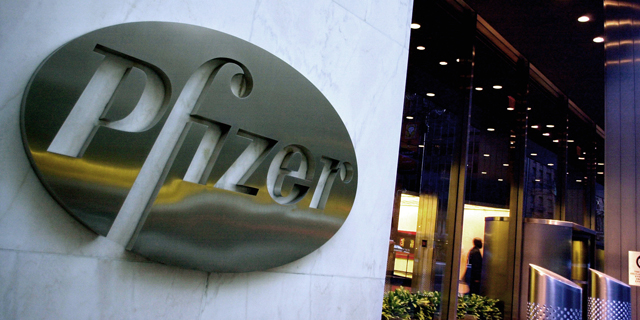 Pfizer and BioNTech claim 90% effective rate for their Covid-19 vaccine
The news comes at the same time that Israel is currently undergoing human trials of its own vaccine for deployment in 2021
Reuters
|
14:24 09.11.2020
Pfizer Inc on Monday said its experimental vaccine was more than 90% effective in preventing Covid-19 based on initial data from a large study, a major victory in the fight against a pandemic that has killed over 1 million people, roiled the world's economy and upended daily life.
The news comes at the same time that Israel is currently undergoing human trials of its own vaccine for deployment in 2021.
The company did not break down exactly how many of those who fell ill received the vaccine. Still, over 90% effectiveness implies that no more than 8 of the 94 people who caught Covid-19 had been given the vaccine, which was administered in two shots about three weeks apart.