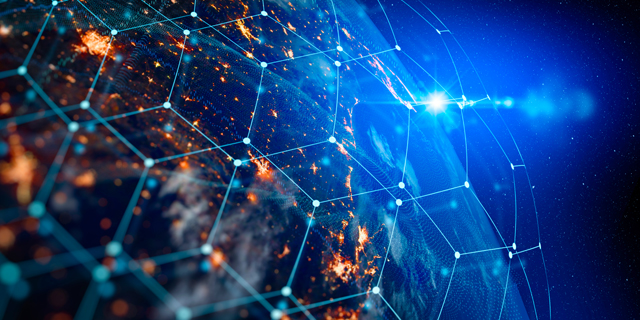 2020 BCG Tech Challenges Report highlights Israeli startups among emerging markets
Citing 100 'emerging-market tech challengers' the report highlights nine from Israel, second only to China
James Spiro
|
07:04 17.11.2020
Boston Consulting Group (BCG) published on Tuesday its 2020 list of top tech companies from emerging markets following this year's unprecedented challenges. Among the 100 'global challengers' they cite in the report, nine of them call Israel home.
Previous emerging market tech leaders have come predominantly from China, which has been seen as a dominator in the emerging-market scene with products like TikTok or Huawei. However, this year is proving to be a lot more diverse with more inclusion from countries like Israel, Russia, Turkey, and the UAE. Israel makes up 6% of the 10,000 tech companies that have been founded in emerging markets since 2014. In total, 47% are outside of China with India coming in second at 16%.
"Tech challengers are formidable and disruptive competitors, willing to attack new sectors beyond their core businesses," added Michael Meyer, BCG managing director, partner, and report co-author. "At the same time, their tendency to work through ecosystems makes them more open to collaborative models than many of their predecessors. Incumbents need to develop strategies to deal with this new source of competition. Do they try to beat them or join them?"
BCG is an American management consultancy firm that partners with business and society leaders to take on some of the world's leading issues. Established in 1963, it has since grown to more than 21,000 employees with more than 90 offices around the world.