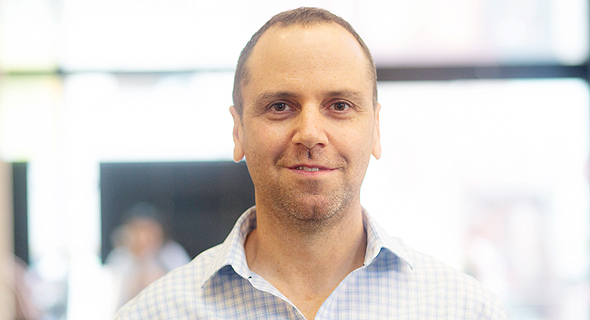 Meet the Israeli entrepreneurs and investors in the Big Apple
In a new project in cooperation with Israel Mapped in NY, we will hear from Israeli entrepreneurs and investors about what makes Israeli startups stand out and some tips on what to do and what not to do
Over the past decade, New York City has emerged as a central fertile hub for the Israeli tech sector. As the city established itself as a global tech center, Israelis too discovered the advantages of basing their tech initiatives in the Big Apple in part to be closer to their clients, but mostly to gain access to the multitude of investors active in the city. Alongside the impressive number of Israeli entrepreneurs and startups operating in the city, there has been a steady increase in local investment bodies who appreciate the advantages of the innovation and daring that the Israelis offer the local industry. Dozens of angel investors, VC investors, incubators, and accelerators are specifically targeting Israeli companies and competing for the opportunity to nurture and invest in them.
new section IL Tech in NY
we will be shedding light on this unique ecosystem. Over the coming months, we will hear from the Israeli entrepreneurs about what exactly drew them to the city, about what the advantages and disadvantages of working in New York are, and what their experience taught them about the local clients and investors. We will also talk with VC and angel investors and tech bodies in the city and hear from them about why they are interested in Israeli companies, what they learned from working with them, and tips for anyone planning on relocating their business to New York. "There are so many New York-based VCs and other investors that are looking to invest in Israeli startups, it's a request I get all the time. In order to support these efforts, we will feature every week one of the investors in order to expose them to the Israeli tech ecosystem and in the long run, generate business and deals", says Franklin. Even at the end of a tough year for the global economy, there remain nearly 350 Israeli startups currently operating in New York City according to the interactive map Franklin created. Recent years have seen a consistent increase in the number of companies operating out of the 'Big Apple.' When the platform was first launched in 2013, there were only 60.
The IL Tech in NY project is a collaboration between CTech and Israeli Mapped in NY.
For more information: Franklin@israeliMappedinNY.com