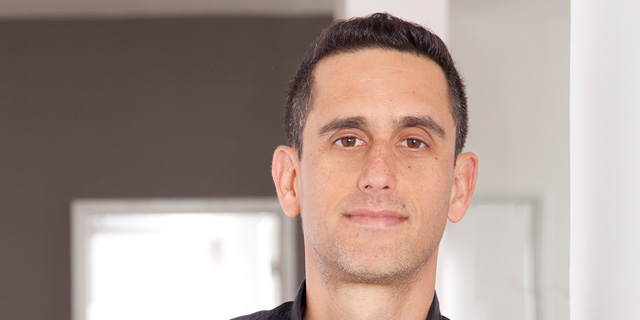 Opinion
Startups are providing a wakeup call to the insurance industry giants
The current economic uncertainty caused by the Covid-19 pandemic has caused what looks like a future of continued struggles for these insurance giants in the next few years
Assaf Henkin
|
11:36 04.01.2021
In the last few years, the traditional stodgy financial services sector finds itself where the travel and telecom industries were a few years ago: having to wake up to a new reality. The traditional industry giants are facing growth challenges, and are even shrinking, while many of the customers prefer online services offered by smaller startups with brands that most of us have never heard of. This phenomenon is most apparent in insurance where giants such as MetLife, Prudential, Allstate, and AIG have seen their shares drop in March while finishing the year with a reduction of -8% to -25%. Their inability to provide a service that meets modern customers' needs leaves the door wide open to new entrants that are unhinged from old-world processes and are able to quickly adapt to customers' expectations.
Taking this trend a step further, and riding on the wave of health awareness and wearables' adoption, customers that will opt to share data regarding their lifestyle habits can access specialized products that offer greater value in the form of discounts, higher coverage, and additional benefits. Last November SCOR, a global reinsurance company, and Garmin have both announced the expansion of their health and wellness platform that is based on data flowing from Garmin devices and SCOR's biological age model (BAM). This partnership enables health and life insurance solutions for people that don't just want to think about illness or death when it comes to insurance. These people want to think about living longer, healthier, while paying less for the insurance coverage that they need.
Consumers today, compared with the typical customer 50 or even 20 years ago, have different expectations when shopping for health and life insurance. More importantly, today they have access to a variety of products and alternatives that are all just a few clicks away. Just like in travel, the reliance on agents is declining and the agents' role is redefined to provide expert advice only when it is needed. People that lead a relatively healthy lifestyle will continue to have access to a growing number of products that offer tangible value and foster healthier living.
Looking back at 2020, Covid-19 has definitely become a catalyst despite consumer preferences shifting well before the outbreak. The winners in the post-Covid world will be those that realize that these changes will only grow and intensify in the next few years. As for the insurance goliaths, they will have to choose - beat them or join them: they can either embrace similar strategies or leapfrog the process, by acquiring these younger companies and letting them lead the way. Assaf Henkin is Co-Founder and President of Sproutt