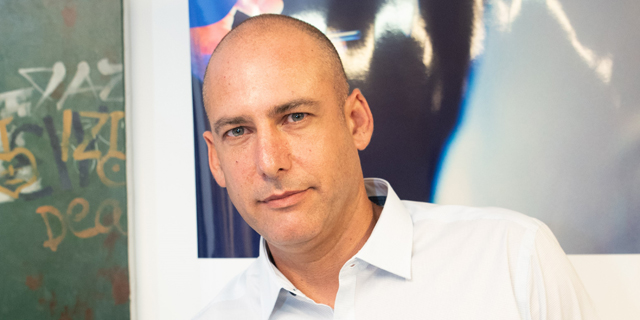 Smart city camera solution Telicomm secures $1.3 million series A
The round, which was led by SIBF, will help develop its 'Video over Cellular' technology for smart cities
James Spiro
|
12:59 10.01.2021
Israel-based Telicomm, which allows unlimited smart city camera connectivity via cellular networks, has secured a $1.3 million in series A funding. The round, which was led by South Israel Bridging Fund (SIBF), also involved Israeli infrastructure construction company Shikun Binui.
Telicomm helps municipalities connect their cities for smart applications by connecting cameras over limited cellular networks without the need for physical cables. This means that it can act as a solution for the growing demand in existing infrastructures that are burdened with limited bandwidths with wide-scale connectivity. The solution helps cities become more connected while saving on costs, set-up times, and easy mobilization.
"After examining Telicomm, we believe that the unique technology developed by the company is a real game-changer, that will enable connecting any video surveillance cameras directly to the vastly deployed cellular networks around the globe," added Boaz Or-Shraga, SIBF's General Partner. "The company has a great business potential with a great team led by entrepreneurial management, we can help it grow according to our operating model."
SIBF is a venture capital fund that has raised a total of $100 million and invested in 26 companies helping grow companies and creating value in medium and short-term timeframes. It is managed by Or Ben Shoshan, Eli Ben Simon, Aviv Cohen, and Boaz Or-Shraga and operates in Beer Sheva, Israel. TeliComm was founded in 2016 and develops wireless connectivity solutions for mass video cameras in smart cities. It was founded by Arbel and Lior Ophir, who serves as its CTO.