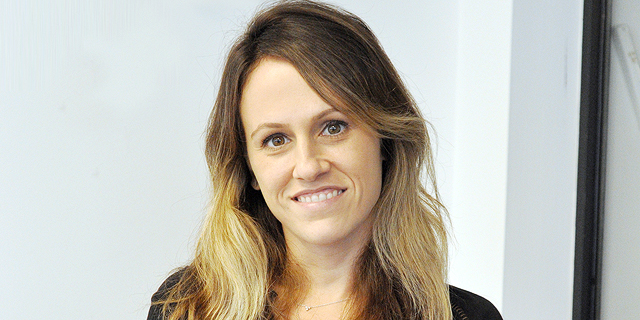 HR Post Covid
Covid-19 "blurred the lines" between home and work, says Zoomin HR Director
When the pandemic hit, Zoomin had to help its 90 employees create healthy breaks between work and play. Here's how.
Working from home can be an easy way to blend work and play in unhealthy ways. When there's no chance to 'clock in', employees might find themselves working all through the days and nights.
"When the pandemic had just started and there was a real sense of uncertainty, people felt that the line between home and work became really blurred," explained Zoomin HR Director Liron Barsheshet.
On the positive side, our growth and the demand for our product increased tremendously during the pandemic, and our story resonated with the general atmosphere of providing a better customer experience, self-service platforms with seamless integrations. Due to that, we managed to grow much faster in 2020 and our recruitment efforts are relentless all across the company.
What are the two major challenges you are coping with these days? The first is hiring. The company onboarded 46 new employees in 2020. We kept our great growth momentum and are heading towards significant scale-up in 2021, with no compromises on best in class talents. Second is preserving our great culture, rooted in modesty, work ethic, and customer obsession, and our work-from-home environment since we have employees spread throughout Israel, the U.S, and the UK. Are you actively recruiting? If so, what is the process and where can the applicants find you? Yes! Zoomin is growing incredibly fast and we are very excited about the current phase of the company. Today there are a variety of open positions available on our website, and the list is getting longer and longer every week. By 2021 we plan to hire about 100 new employees, globally. In terms of the recruiting process: we first conduct a short phone call screening to assess the initial fit, then an interview with the direct manager, in most cases the candidate will submit a home assignment, and afterward additional interviews with the founders and HR team. We must have at least one interview conducted in the office so candidates could feel the vibes and energy of the office and meet with the people they will work with, face to face. Which changes forced upon you by the circumstances will stay in place after Covid-19 is over, and which are you most eager to revert to normal? Still hard to tell, but I predict that the hybrid model of in-office and working from home will stay with us for a while. But as time passes we're learning that more and more of our employees prefer to work from the office, rather than work from home. The quick face to face chats, kitchen gatherings (under strict Covid-19 guidelines of course), and spontaneous brainstorming in the halls are fundamental to the startup vibe, and we can not do without them.