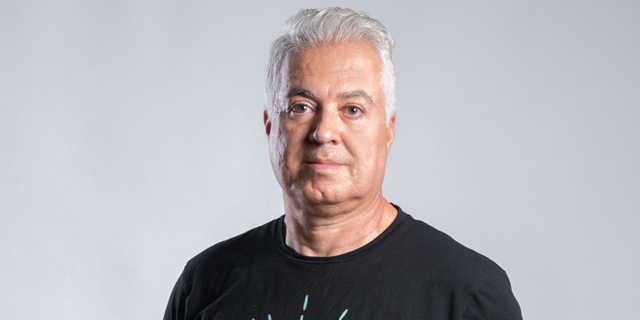 Appointments
SQream appoints Benny Yehezkel as Chief Revenue Officer
Yehezkel joins the data analytics acceleration platform from 20 years experience in executive management
James Spiro
|
17:00 13.01.2021
Data analytics platform SQream has announced that it has appointed Benny Yehezkel as Chief Revenue Officer (CRO). Yehezkel will help facilitate the company's growth and report directly to the company's CEO, Ami Gal. "I am very pleased to join SQream with its revolutionary data analytics acceleration platform, which perfectly-positions the company to take advantage of the tremendous data growth facing enterprises today," said Yehezke. "By significantly shortening long-running analytic query times while enabling companies to analyze much greater amounts of data, SQream has a unique market opportunity to bring game-changing capabilities to enterprises."
Yehezkel has more than 20 years in executive positions in executive management at companies that focus on both cloud and on-prem enterprises. He graduated from the IDF's elite Unit 8200 and holds a Bachelor's degree in Computer Science from Israel's Technion, as well as a Master's in Business Administration from Tel Aviv University.
"I'm confident that Benny's vast experience, including in cloud-based and hybrid software solutions, will significantly contribute to SQream's continued success," said Ami Gal, SQream's CEO. "Benny's track record of driving sales in fast-growing organizations, along with his strong team leadership experience, make Benny an excellent fit for SQream. We are pleased to welcome him to SQream and look forward to him fueling the company's growth in the telecoms and financial sectors and beyond."
SQream was founded in 2010 by Gal and Razi Shoshani, who serves as the company's CTO. It helps businesses to analyze and store large amounts of data, helping with their performance, footprint, and costs.