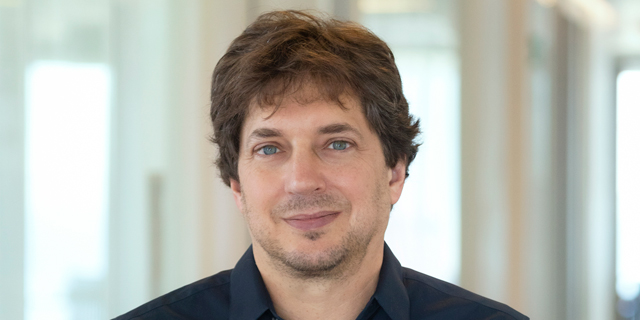 Israelis should tread lightly between the US and China trade war
As trade wars between the two countries show no sign of slowing down, Amiti Ventures' Managing Partner and Founder Ben Rabinowitz urges Israel to lean into America
James Spiro
|
09:03 16.01.2021
Managing Partner and Founder of Amiti Ventures Ben Rabinowitz has urged Israelis to look to the United States as the Biden Administration prepares to take office and the "big push" it is expected to give cybersecurity and environmental companies.
"The issues of the trade wars between the U.S. and China aren't going away, even with the new Biden Administration," he told CTech. "It's getting to the point where we're picking sides of favoring one, I would always say if you're going to lean, lean towards the United States."
"We don't want the Chinese Communist Party to have access to Israeli infrastructure, Israeli communication networks," he said, according to Foreign Policy. "The kind of things that endanger the Israeli people and the ability of the U.S. to cooperate with Israel."
Already, there have been ample examples demonstrating that the U.S., particularly its government, could benefit from Israel's cybersecurity technologies - largely considered to be some of the best in the world. In recent weeks, there has been an increase in cyber attacks against the U.S. government and American businesses. In December 2020, the U.S. Department of Energy, which is responsible for managing the country's nuclear weapons, confirmed it was hit by a cyberattack believed to have been conducted on behalf of the Russian government.
"Governments need to do a much better job, we saw clear evidence of that in the last few weeks," Rabinowitz said. "Now governments have to set standards and play a role in protecting companies...because of how software and infrastructure are changing and the threats are increasing." Of course, another benefit of America versus China is how the new administration will make it once again easier for Israelis to go back and forth to the U.S. if employees need to relocate. "The U.S is the number one early adopter of technology in the world and that's the place to stay focused," he affirmed.