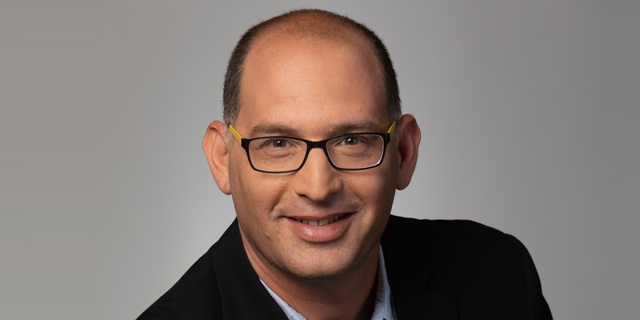 Israel's Dynamic Infrastructure heads down under to deploy AI bridge maintenance
The SaaS solution helps municipalities and private developers track the health of bridges and tunnels using AI
James Spiro
|
10:30 25.01.2021
Israel and US-based Dynamic Infrastructure, which uses AI-driven predictive technology for bridges and tunnels, has partnered with Sydney-based firm IF3 Pty to deploy its platform on the entire inventory of bridges and infrastructure assets in Victoria's Horsham Rural City Council. The partnership marks the first time the technology is being deployed in Australia, which will now join countries already implementing its technology like the U.S, Germany, and Israel.
"(Governments) have big problems and small budgets, so how do you close that gap?" asked Dynamic Infrastructure CEO Saar Dickman. "One of the things we figured out was that we don't want to enforce new processes and new technologies because they don't have money. If they have money they want to fix the road or bridge. They don't want to spend billions on technologies." Dynamic Infrastructure, aware that any loose change would go directly to the immediate repair of the construction, saw a way to help with repairs without imposing too many additional tools or mechanisms for the municipalities.
Countries around the world are facing infrastructure problems in some of their large transportation networks such as bridges and tunnels, which were built decades ago but rely on steady taxes and maintenance to keep up with the increased demand of vehicles that use them each year. According to Dickman, 30% of America's bridges are in deficit, and in Europe, up to 50% of bridges may not survive the next 10 years.
In Australia, the annual maintenance expense for its 33,500 bridges can cost up to 100 million Australian dollars, and replacing a faulty bridge could run into billions of dollars. To tackle this, the country has initiated the Bridges Renewal Program which funds the upgrade and replacement of bridges to improve access for local communities and facilitate better vehicle access. "Australia is making enormous efforts to use new technologies to manage and maintain its transportation network. These moves offer huge potential for our company due to their sheer size and large number of infrastructure assets that need to be maintained," added Dickman. Dynamic Infrastructure was founded in 2017 by Dickman and Amichay Cohen, who serves as the company's Director. Its SaaS solution is currently being implemented by municipalities and private companies in Israel, Germany, Greece, Italy, Switzerland, and the United States. It is headquartered in New York (where it operates in Suffolk County), with offices in Germany and Israel.