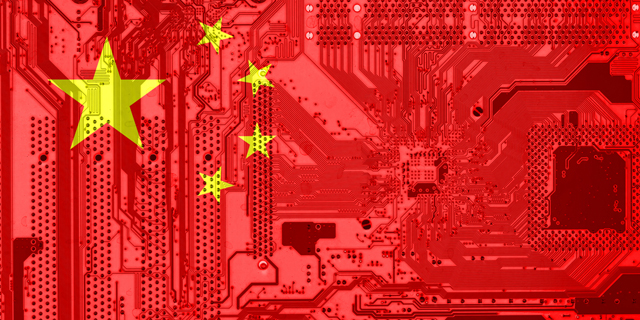 Expert
Why are Chinese investors shying away from Israeli tech?
New study reveals a sharp decline in investments since 2018 due to Beijing's shifting priorities and a watchful Washington
Elihay Vidal
|
16:13 28.01.2021
Even though China's involvement in the Israeli economy has largely grown over the past decade, particularly when it comes to the local tech sector, a new study indicates that the peak of Chinese investments came in 2018 and has been in decline over the past two years. The study, authored by Dr. Doron Ella for the Institute of National Security Studies, revealed that between 2014 and 2018 there was a steady rise in Chinese investments, especially in the tech sector, both in the number of investments and their volume, but that trend reversed after hitting the zenith and investments have been in decline, indicating somewhat of a halt to China's penetration of the Israeli economy, similar to the decline in China's overall global investments.
availabale in full here in Hebrew
) which examined 463 investment deals, mergers, and acquisitions of Israeli companies by Chinese companies (including companies from Hong Kong) between 2002 and 2020, indicates that while government-owned companies tended to invest in infrastructure projects, privately-owned or venture-capital-backed companies prefer investing in Israeli tech startups. The study found that investments from China made up a little less than 10% of the total foreign capital invested in Israel, far behind investments from the U.S. and Europe.
According to the study, Chinese investments gradually increased over the last two decades, and especially from 2014 onward, with most of the money going to the tech sector (449 deals at a reported valuation of $9 billion, out of a total of 463 deals worth $19.4 billion). Ella stressed that the sums invested in the tech sector are not always transparently reported and that often the reported sum of a certain financing round includes capital raised from several investors lumped together, which suggests that the actual numbers may be significantly higher than the ones recorded in the databases his study was based on (IVC, Crunchbase, and local and international media reports).