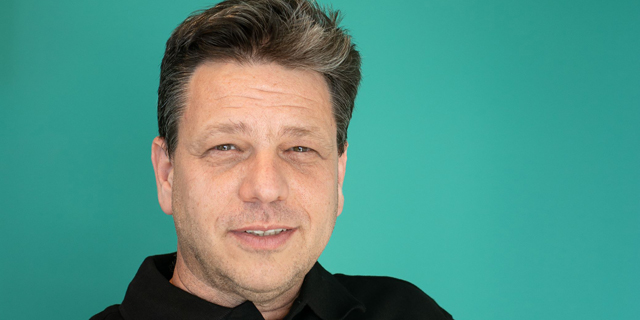 Report: 87% of enterprises lack proper budgets for data analytics
The report, based on a survey done in collaboration with Global Surveyz, focused on the challenges that companies face when analyzing their data
James Spiro
|
16:00 09.02.2021
Most enterprises can't afford to analyze the data they possess, a new study by Data analytics acceleration platform SQream and Global Surveyz has revealed. Among the findings of a joint survey, 87% of respondents claimed that their organizations lacked the budget they need to analyze the data they are storing. Since 59% of these organizations expect their data to grow by more than 50% in 2021, a majority of participants (82%) expect to face challenges when it comes to storing, and analyzing, the data they receive.
'The 2021 Challenges of Massive Data Analytics Report' collected feedback from more than 130 CIOs and top-level executives in industrial, technology, finance, and telecoms industries. It included 136 participants from the U.S, UK Canada, Germany, Spain, France, Italy, Japan, and China.
According to a recent Gartner report, each company should incorporate data analytics into their digital strategy, but the focus should still remain on specific business outcomes. Companies that collect and analyze data with random techniques or strategies will not acquire the same value as having a consistent method for evaluating what insights will be relevant to each organization or department. Thankfully, 99% of participants understood this, citing they understood how essential data insights are to making informed business decisions.
SQream provides enterprises with business intelligence from a variety of data stores to help them make better decisions. It was co-founded in 2010 by Gal and Razi Shoshani, who serves as CTO. To date, the company has raised $75.1 million.